A380 landings
with The Jacobson Flare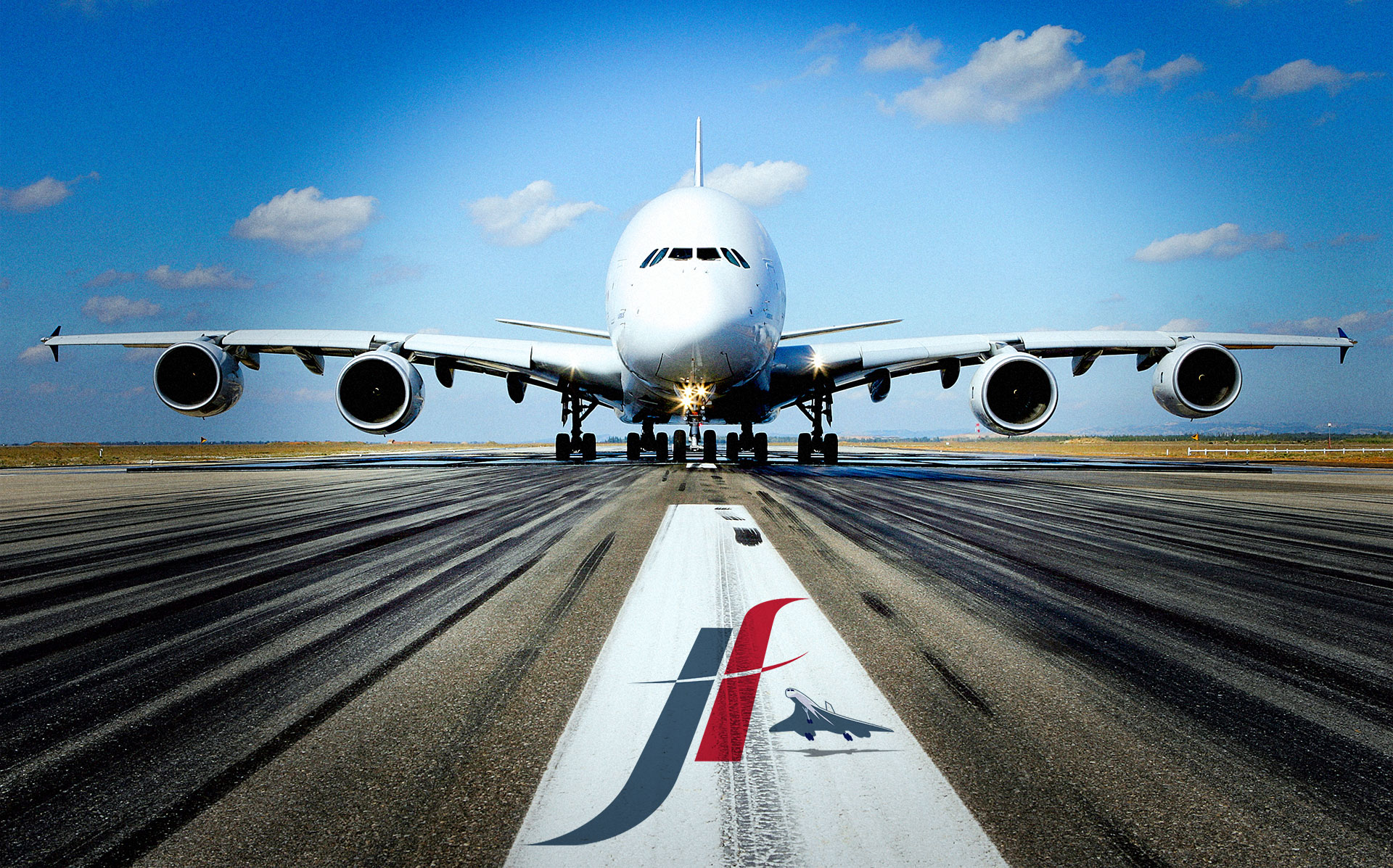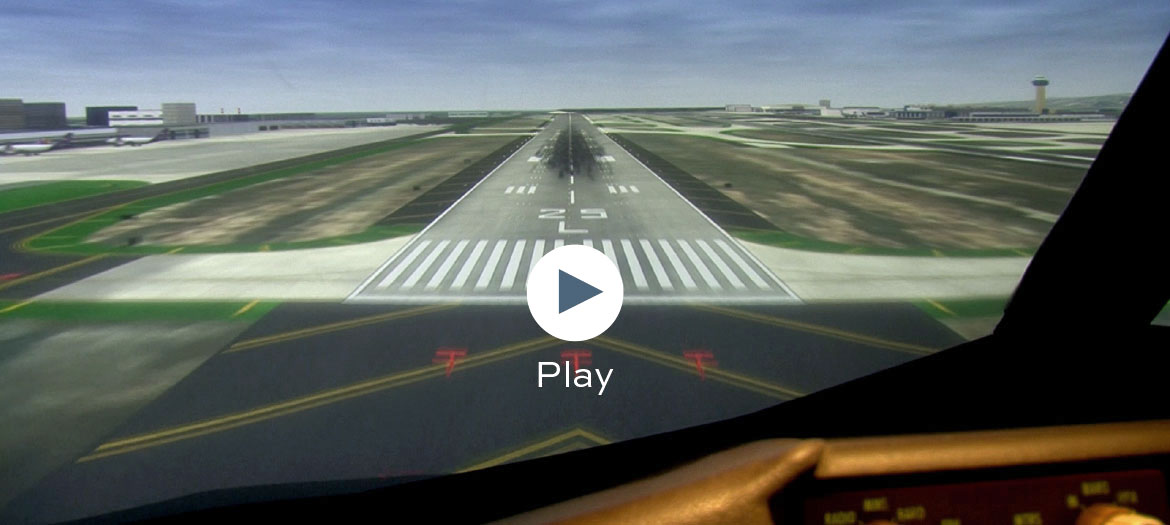 A380 landings with The Jacobson Flare
"For any pilot, and in particular student pilots, [The Jacobson Flare app] will prove to be a real gem. It is filled with methods of getting the final approach path and landing correct, then backing it up with those fabulous videos. From light aircraft at small country airfields to heavy jets at major airports, it is something for all aviators. I recommend this app to any pilot who wants a greater understanding of the landing manoeuvre."
- Captain Gary Gould, Captain A380, Sydney, Australia


Every step of the way: from student pilot to A380

A student pilot won't start with A380 landings, of course, but one day he or she has every chance of achieving just that.

For the rest of us, we will work our way up the many rungs on the ladder of aviation and settle for the one that proves to be the most suitable for us.

The Jacobson Flare App will be with you at every step of the way and, when you're ready, can provide the tools to land an A380.

The best part is that those tools are identical to those that you need right now, to fully understand how you are landing your present airplane type and discover the key to better landings .

So, while you're applying the Jacobson Flare to a sailplane, a light or ultralight airplane, or heavy civil or military transport, you will always know that you, too, could land an A380. Or a B747, C5A, AN-26… or any other fixed-wing airplane that flares.

Why? Because the Jacobson Flare is universal in its application. The Jacobson Flare App for iPad includes videos which prove the technique on the C172, B737, B777 and A380.
Download Now for iPad
at the App Store

Are you ready to learn how to better land any airplane from a sailplane to an A380?
Download The Jacobson Flare App for iPad
today and learn the landing technique you can apply to your next airplane type conversion, including the A380.