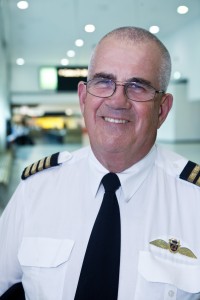 If you are coming to the Avalon 2015 Airshow, I am attending as an industry delegate from Tuesday 24 February – Saturday 28 February 2015 inclusive and would love to meet as many interested parties and supporters as possible.
Rather than having a fixed location, I will have greater flexibility by moving around the airshow.
You are most welcome to contact me on 0419 346 336 or on email jacobsonflare@bigpond.com to arrange a meeting and let's talk landings.
Captain David M Jacobson
The Jacobson Flare